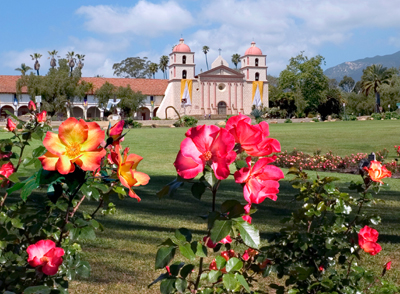 Old Mission Santa Barbara
Over 200 years later, the Mission continues to be the city's chief cultural and historic landmark. Home to a community of Franciscan friars, a beautiful church with a large and active parish, a museum and gift shop, a cemetery and mausoleum, and twelve acres of beautifully landscaped gardens.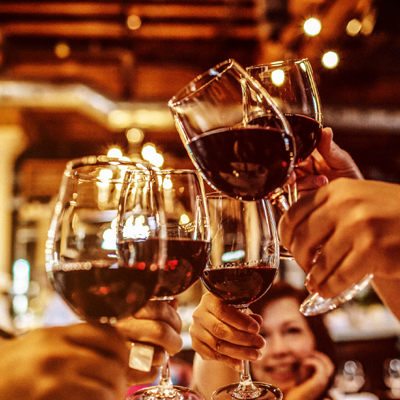 The Funk Zone
This neighborhood location has exploded into a contemporary Santa Barbara sub-culture of artisan shops, art galleries, hip eateries, award-winning microbreweries, and even a craft distillery. Artists, winemakers, and up-and-coming chefs have taken up shop in aged warehouses, transforming the zone into an understated array of hidden hot spots along California's Central Coast.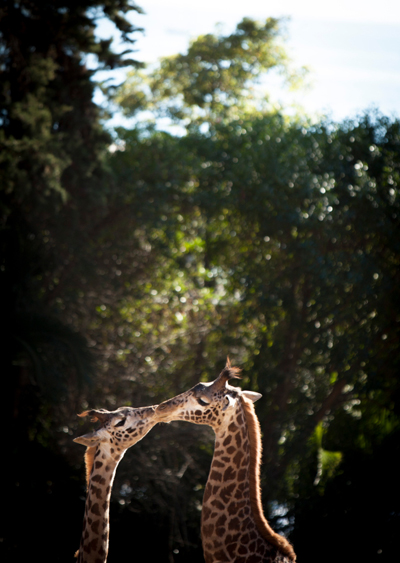 Santa Barbara Zoo
Our Zoo is home to 600 animals representing more than 180 species on 16 acres. This Santa Barbara gem is fun for all ages. You can't beat the view of exotic giraffes with the Pacific Ocean in the background!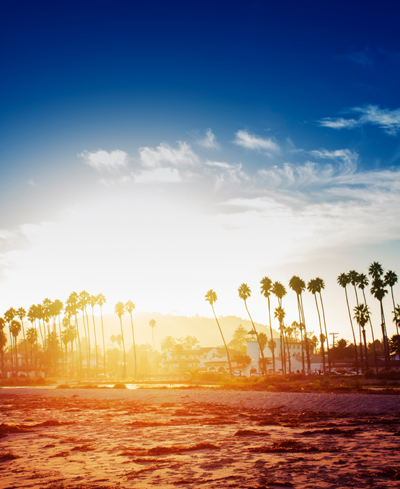 Santa Barbara beaches
Known for south-facing beaches, the city boasts beach volleyball at East Beach, harbor and wharf activities at West Beach and surfing at Leadbetter beach. Take a bike or surrey ride along the beach path. Travel a little further west and walk down the famous Thousand Steps to access Mesa Beach.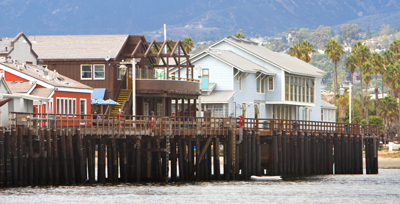 Stearns Wharf
When completed In 1872, Stearns Wharf became the longest deep-water Wharf between San Pedro and San Francisco. Here, you can enjoy some of the best views in Santa Barbara, dine on fresh fish, shop at specialty shops, marvel at sea exhibits in the Ty Warner Sea Center and take a ride on a water taxi.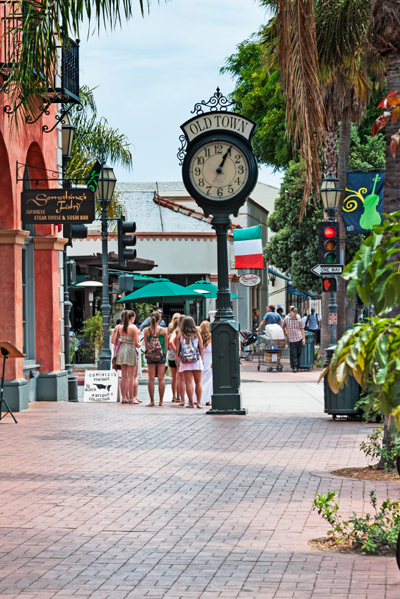 State Street
Enjoy fine dining, unique shops and a variety of cultural venues including galleries, performing arts, historic sites and museums. On Tuesday evenings, take a leisurely walk through the Farmers Market and shop for fresh produce from local farmers.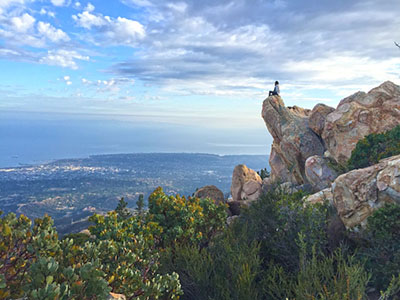 Hiking trails
One can actually go on a morning hike AND enjoy the beach all in the same day. Our local trails trails offer some of the most heavenly views of Santa Barbara. We have hiking trails for the beginning and the advanced.